Automotive represents the historical field of application of industrial automation. Tekna Automazione e Controllo, thanks to its experience in the sector, is able to offer solutions for the construction of industrial automation systems for machines and production lines aimed at the automotive sector in accordance with the specific needs of the customer.
Both in the automotive industry as well as in other sectors, the application of robots in automated production lines makes it possible to achieve flexibility objectives comparable only to those in which human labor is used. This flexibility, combined with the increase in productivity and applicability in environments that are dangerous to humans, make robots irreplaceable in many production sectors. The design, programming and commissioning of robotic cells allows Tekna Automazione e Controllo to be the ideal partner for the complete automation of highly integrated production lines.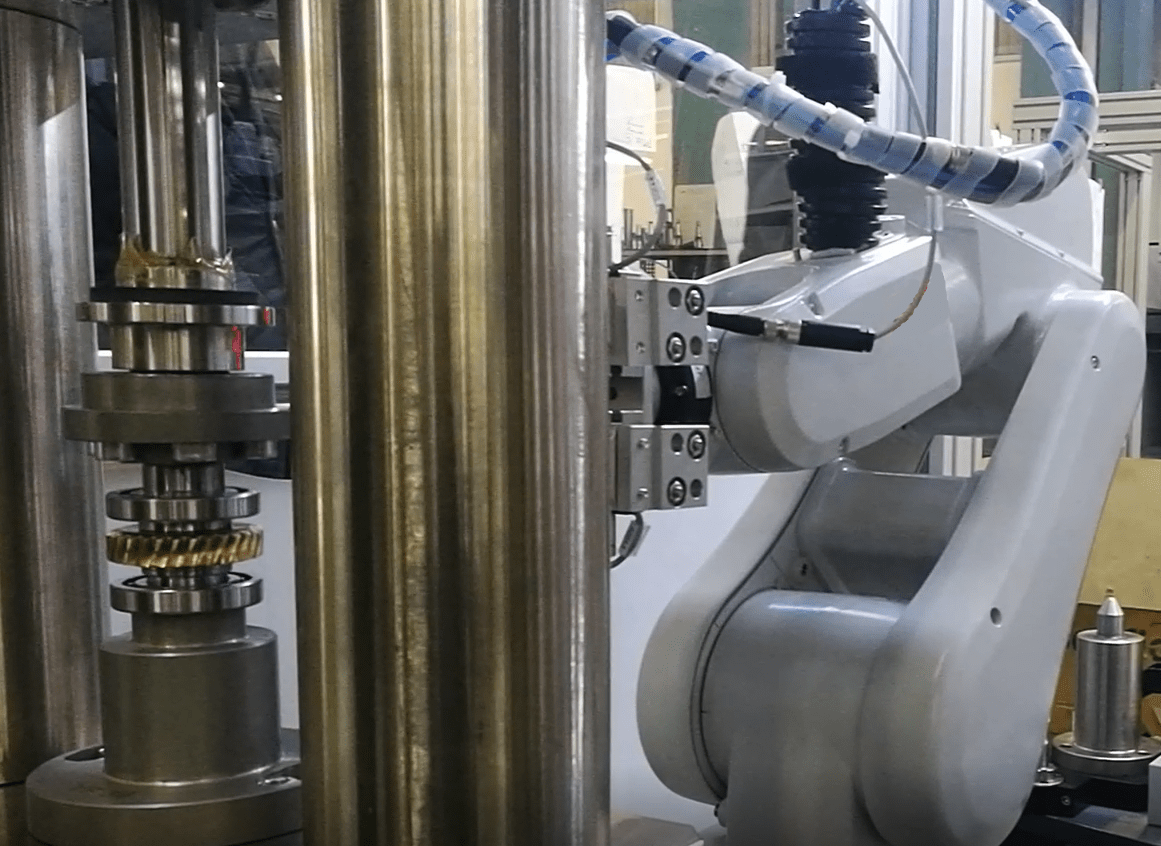 In the automotive sector, the assembly phases are a fundamental part of the production process and today the high variability of products, combined with the ever-increasing evolution of technologies and systems, make assembly one of the main processes whose control remains a strategic node for many companies.
The use of incorrect tools, incorrectly programmed parameterizations or sequences or missing tightenings are just some examples of processes whose correct execution control is closely related to maintaining the level of productivity and the variability of rework costs.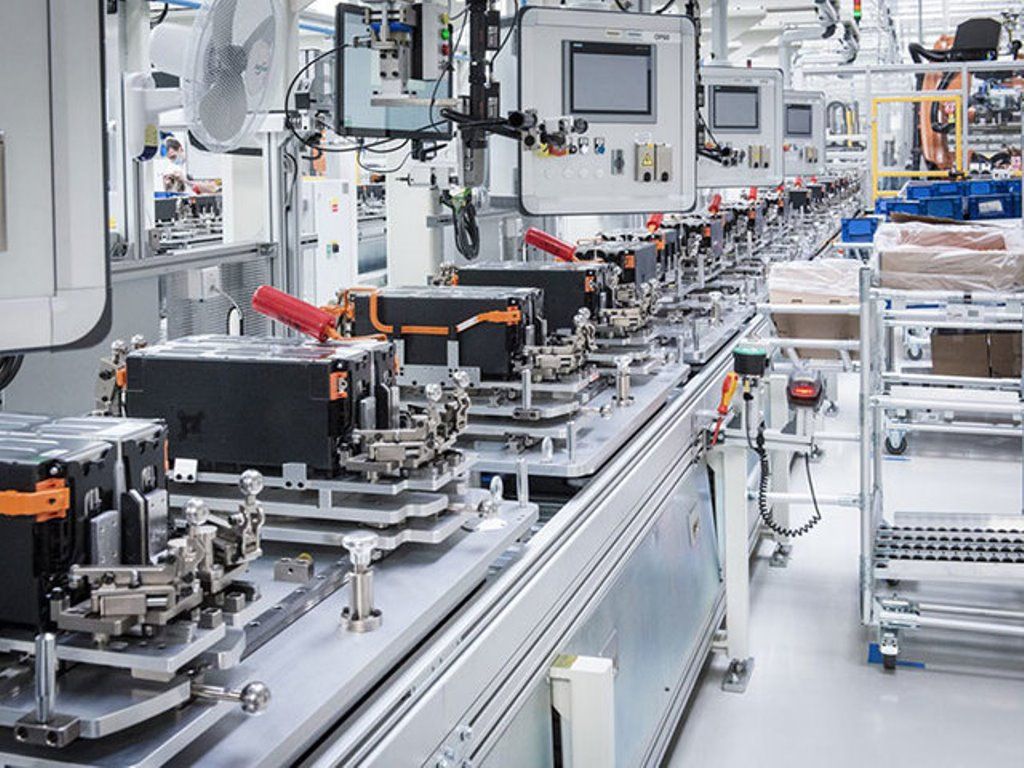 The automation of assembly lines for automotive batteries and their in-line testing, to verify their short-circuit withstand, insulation and performance, are obtained by integrating standard automation components and specific control units for the tests to be performed.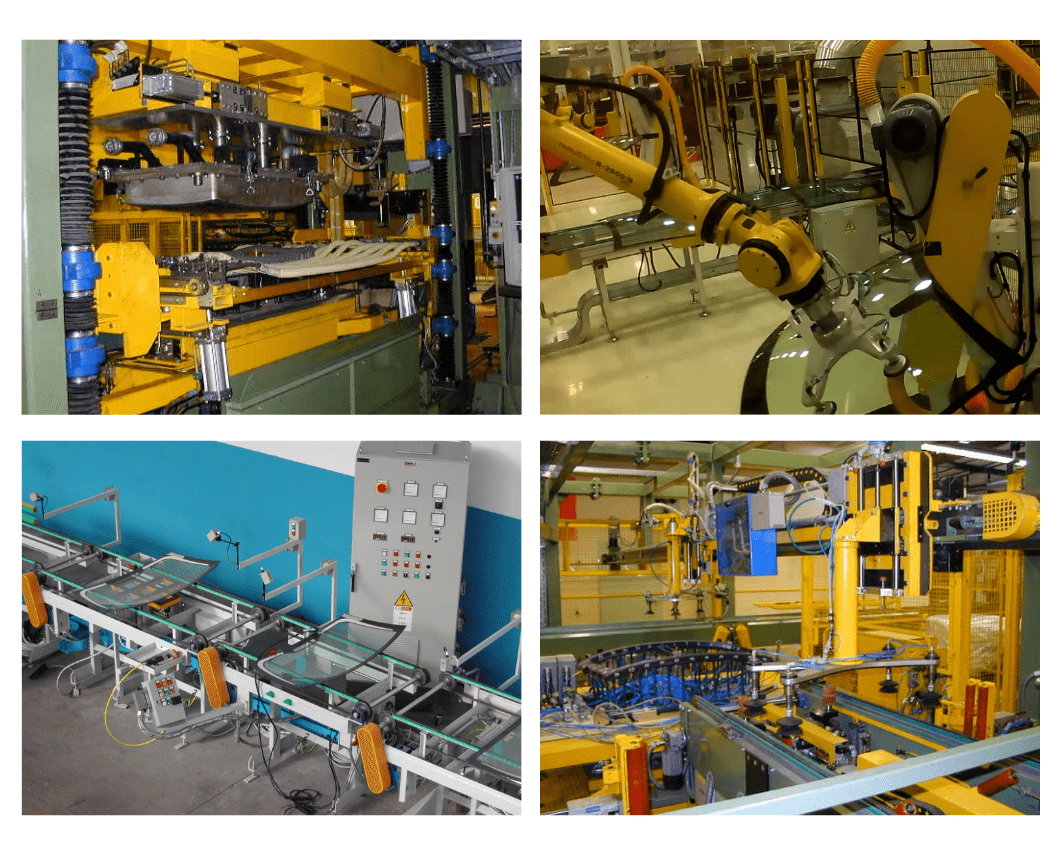 The production of flat glass and curved glass in the automotive and building sectors requires automated systems of high precision and speed to guarantee reduced cycle times and the minimum tolerances required. The applications for glass intended for the automotive sector developed by Tekna Automazione e Controllo and the automation of machines and lines for the production of side glasses, windshields and rear windows, as well as for glass bending and tempering, have allowed us to acquire Know-how how specific in the automation of glass working processes that make Tekna Automazione e Controllo an ideal partner for the development of glass production lines and tempering furnaces.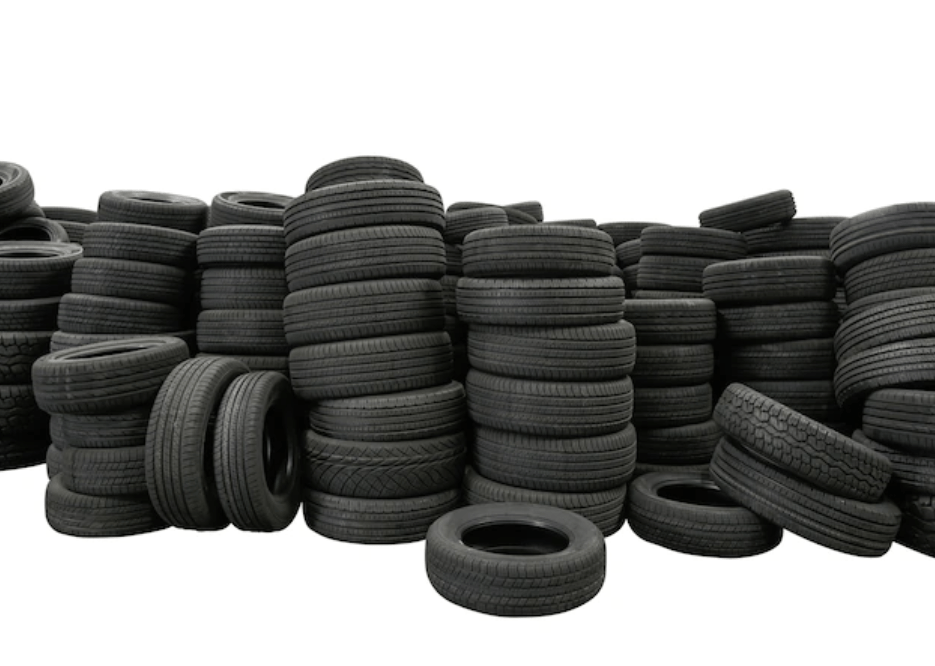 The production of tires for the automotive sector requires the automation of high power variable speed systems, extruders and calenders, as well as the careful and precise synchronization of the handling systems, conveyors, winders and unwinders, to guarantee the required thicknesses and avoid accumulation and ironing of the material. Tekna Automazione e Controllo is able to offer automated applications at any stage of the production process for the production of tires and systems for quality control of semi-finished and finished products.