In today's competitive world it is essential that production companies are dynamic, innovative and that they continuously monitor their production processes. The experience gained by Tekna in the industrial automation of machines and production lines, in robotized systems and vision systems allows it to provide Automation solutions aimed at optimizing production processes in various sectors and to provide integrated compliant supervision solutions. to the criteria of Industry 4.0.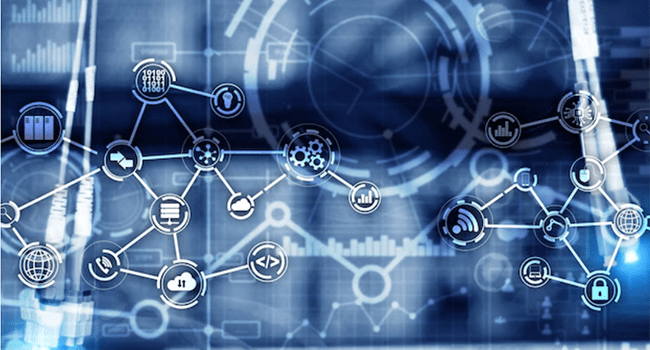 System Integrator or guarantee in the application and integration of different equipment in an automation system. Tekna Automation and Control uses PLCs, drives, inverters, brushless, axis controls from primary houses (Siemens, ABB, Rockwell, Shneider, Omron, Control Techniques, Lenze) in its automatic systems to satisfy the supply references of its customers.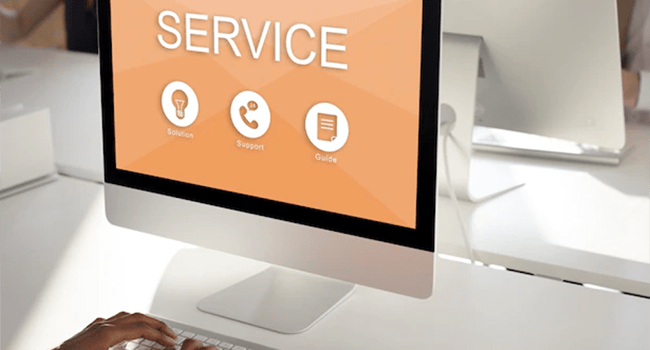 In case of production lines downtime, technical support and prompt intervention are essential to ensure continuity of production. Teleservice is the innovative method of technical support operated remotely with the remote intervention of sector specialists. The automatic lines supplied by Tekna are designed to be connected remotely, via internet or direct connection and the software developed by Tekna, in addition to carrying out the automation of the lines, guarantee the interaction of the specialist with the control system and diagnosis. The specialist technician connects to the system, supervises it and guides the user step by step in order to solve the problem.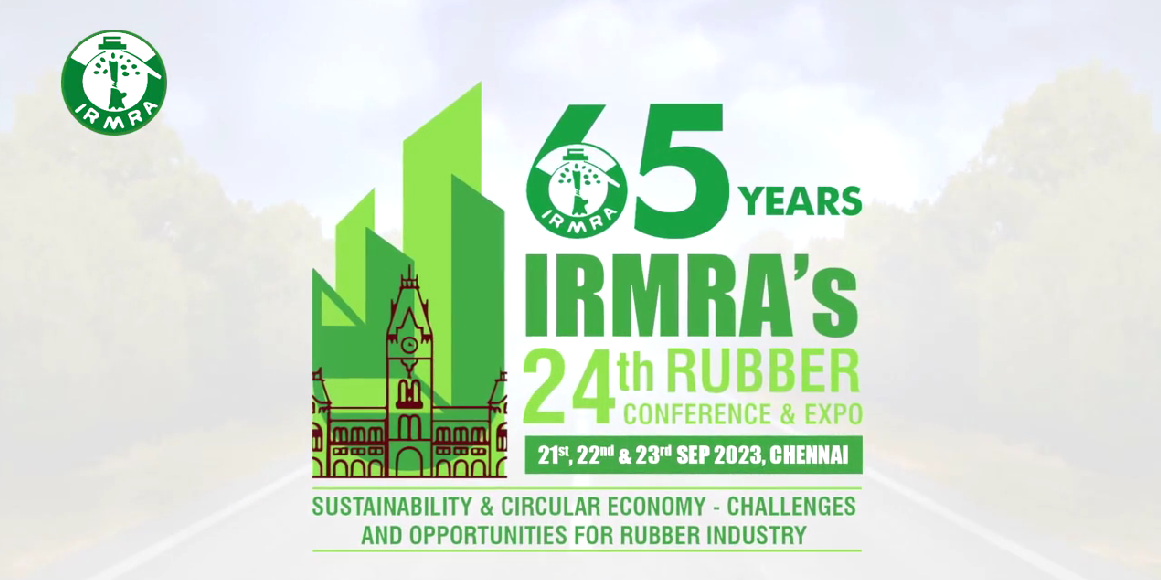 We are ready!…On 𝟮𝟭-𝟮𝟮-𝟮𝟯 𝗦𝗲𝗽𝘁𝗲𝗺𝗯𝗲𝗿 we at Tekna Automazione e Controllo will participate in the IRMRA –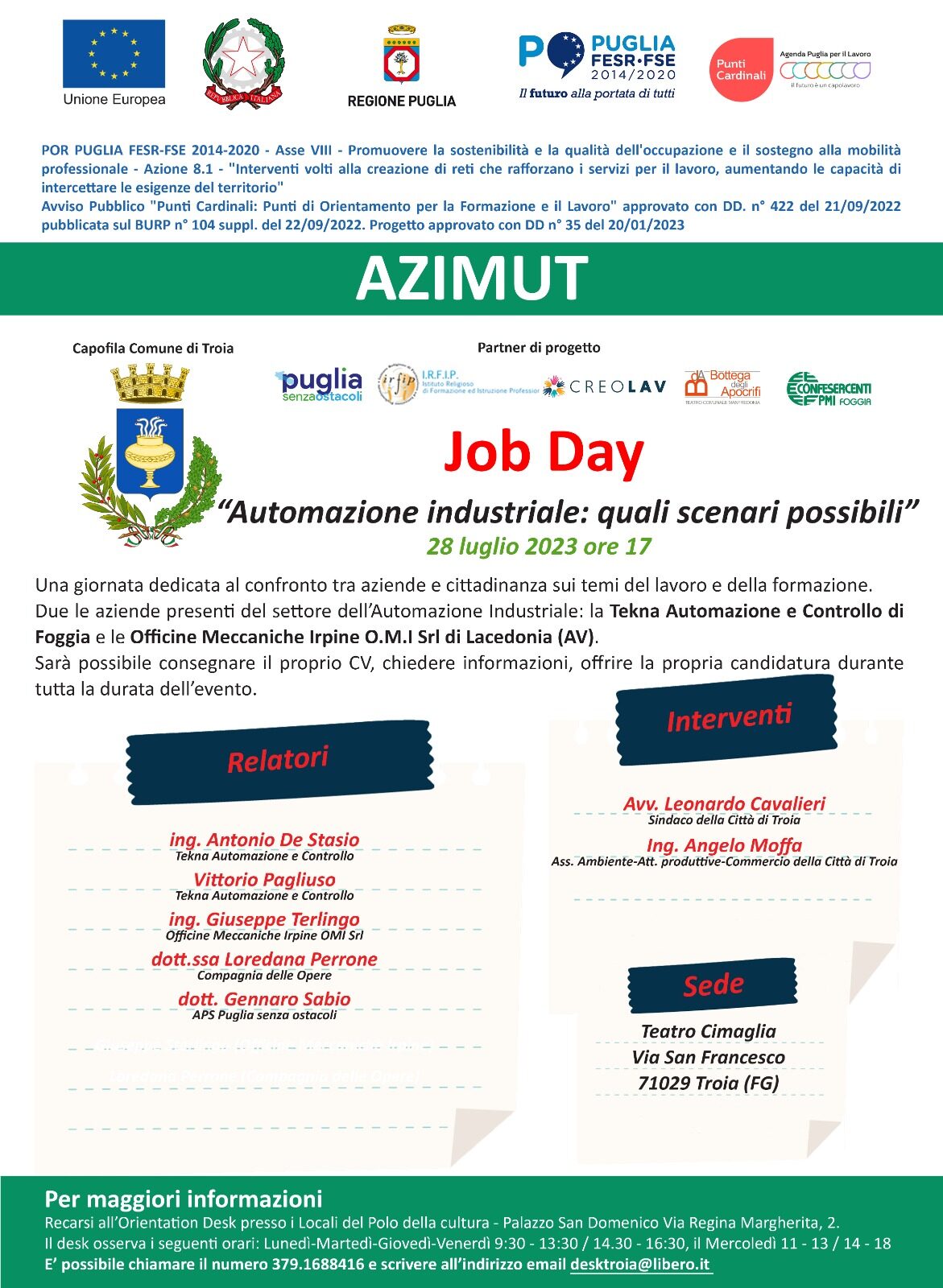 𝗩𝗲𝗻𝗲𝗿𝗱ı̀ 𝟮𝟴 𝗹𝘂𝗴𝗹𝗶𝗼 𝟮𝟬𝟮𝟯 the first of the Job Days foreseen by the project will take place ❞𝗔𝗭𝗜𝗠𝗨𝗧❞ , a project funded by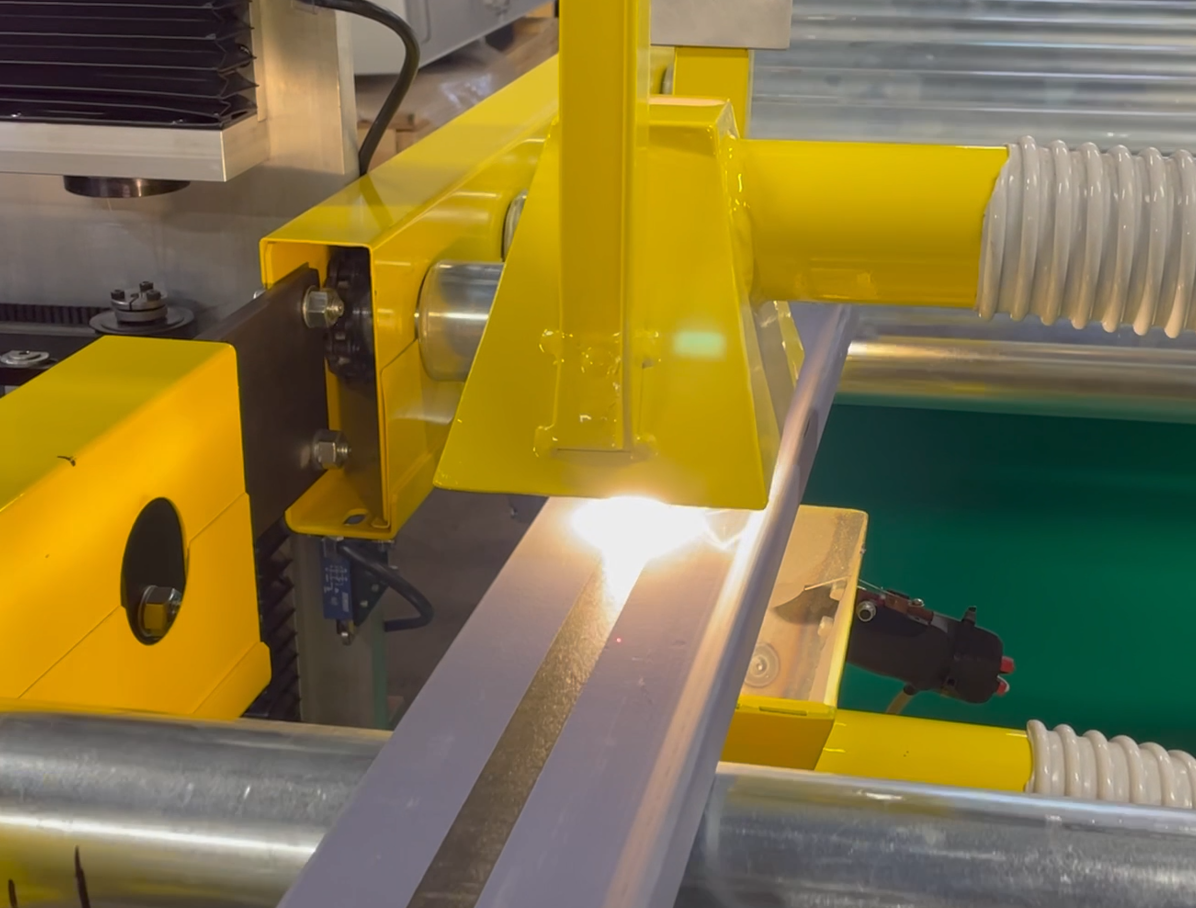 The primer is a material that is directly applied to ferrous materials, allowing them to be stored outdoors to prevent d
Logo