Improving and optimizing Industrial Automation is never simple.
That is why technology is essential to meet the business and productivity needs of plants.
The range of technological solutions that we provide to our customers in different sectors is extremely wide. We work for the innovation, always suggesting advanced technologies and projects that can successfully drive the companies.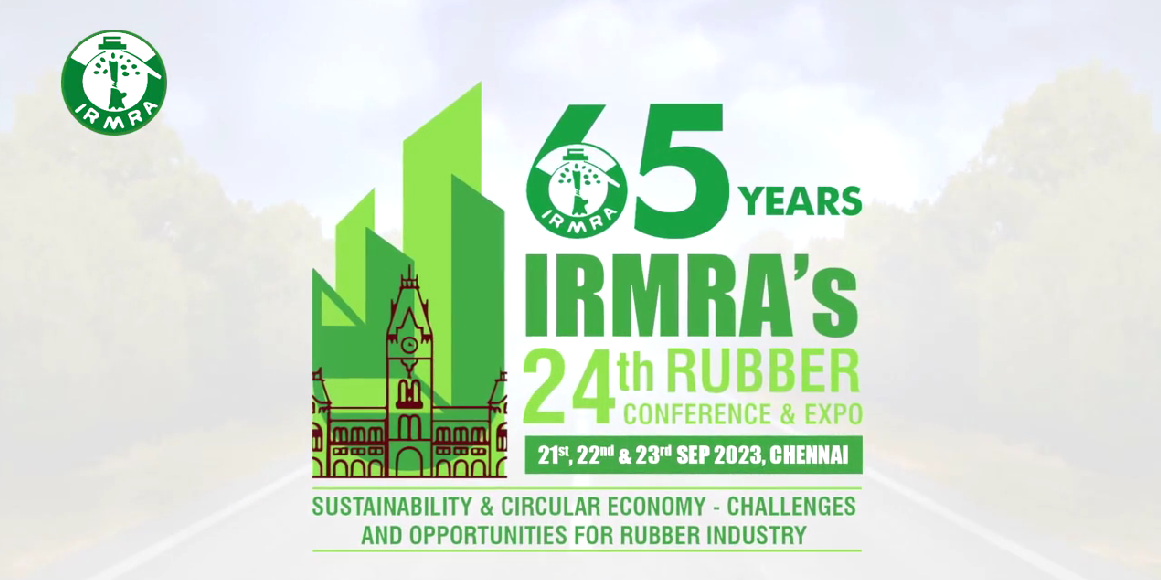 We are ready!…On 𝟮𝟭-𝟮𝟮-𝟮𝟯 𝗦𝗲𝗽𝘁𝗲𝗺𝗯𝗲𝗿 we at Tekna Automazione e Controllo will participate in the IRMRA –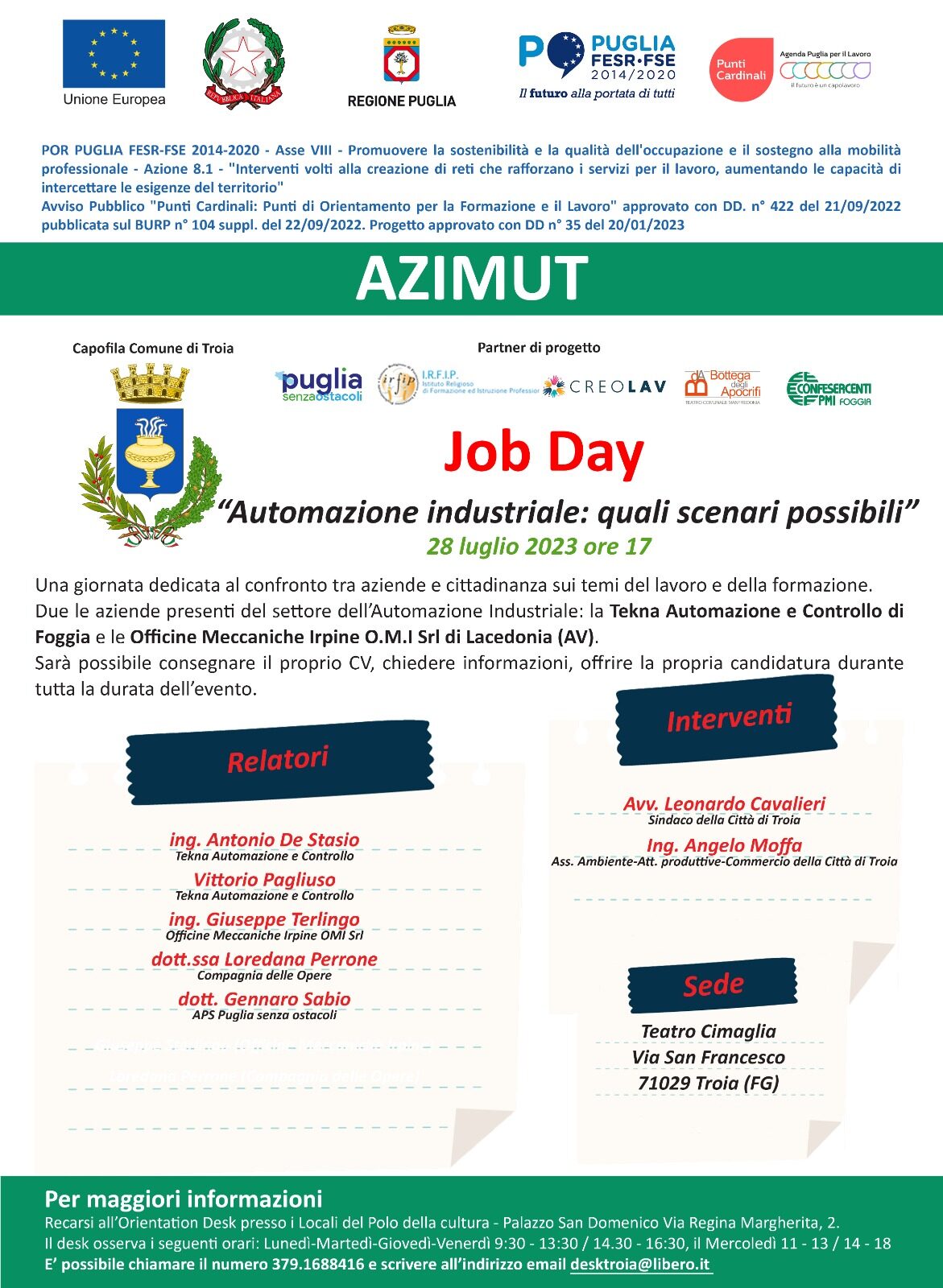 𝗩𝗲𝗻𝗲𝗿𝗱ı̀ 𝟮𝟴 𝗹𝘂𝗴𝗹𝗶𝗼 𝟮𝟬𝟮𝟯 the first of the Job Days foreseen by the project will take place ❞𝗔𝗭𝗜𝗠𝗨𝗧❞ , a project funded by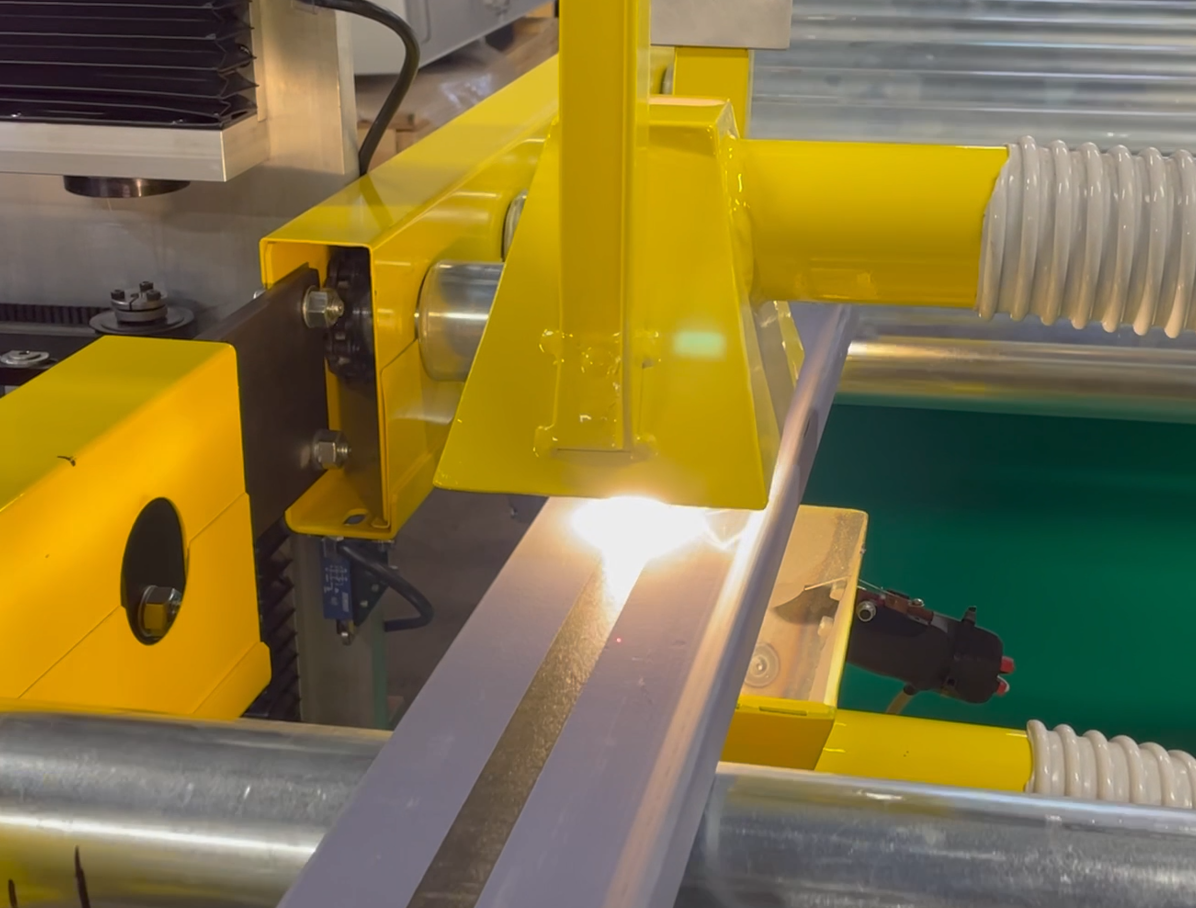 The primer is a material that is directly applied to ferrous materials, allowing them to be stored outdoors to prevent d
Logo