Outdated automation components, spare parts unavailability and the need to increase productivity are the main elements that often require customers to replace outdate but still functional machines and production lines. Purchasing new lines would require huge investments, not always financially affordable by the company. The mechanical and electrical revamping of the production lines and their updating with new technologically advanced automation systems often constitute the solution to ensure the continuity of the company's presence on the market. Tekna Automation and Control provides the complete revamping of machines and production lines thanks to the "chiavi in mano" formula, starting from the analysis of existing lines, integrating the customer's requests in the new design and supplying new elements until the restarting production.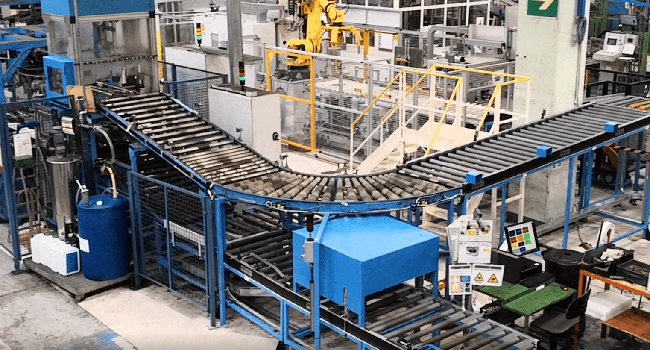 The layout concerns the planimetric arrangement of all the resources necessary to carry out the work and includes the design and positioning of spaces, buildings, plants, consistently with the production system and the flow of materials. A well-designed layout will be key to maximizing system productivity and material handling.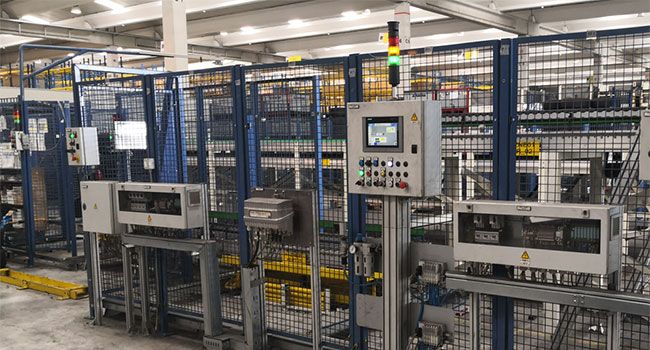 The life cycle of a production machinery can be increased, as well as its efficiency, through revamping. Machinery that does not have particular technological limitations or serious mechanical problems can, through a revamping action, enjoy an electro-mechanical renewal that allows a lower impact on the costs for production machinery, leaving intact or improving the efficiency of the same and mitigating the impact of maintenance costs and production downtime.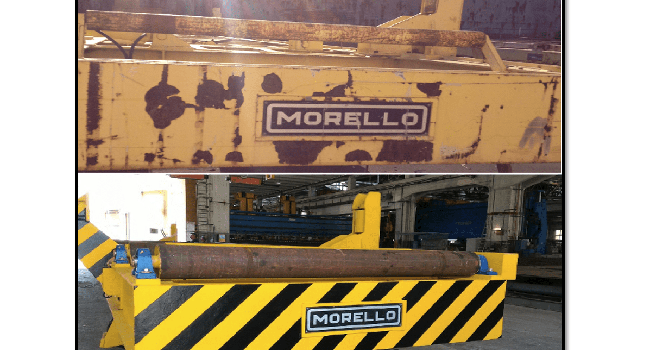 The revamping actions concerning shipyards concern the renewal of mechanical and electrical parts and components of large port machinery. From the replacement of anti-collision systems, load cells for weighing materials, emergency brakes, up to the repainting of the bridge trolleys and the replacement of wheels.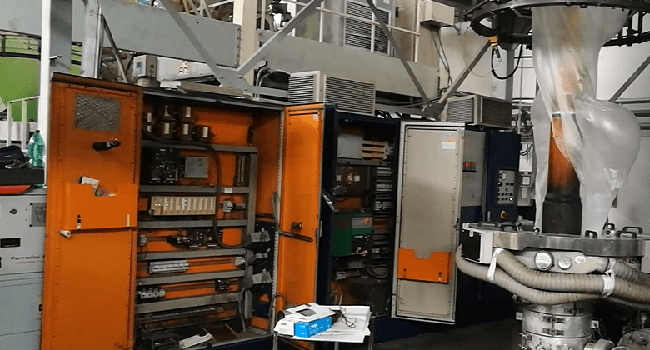 The operation and the interconnected language of industrial machinery is managed by the PLCs and by the components inserted inside the automation panels. With the revamping of the automation panels, the renewal of the electronic parts takes place so as to be able to use increasingly cutting-edge, precise technologies with new features that make it possible to exploit more power.