We collaborate with leading companies in the industrial automation sector, suppliers of cutting-edge technologies and organizations specialized in training and consultancy.
Together, we aim to provide efficient, safe and reliable automation solutions that increase productivity, reduce costs and improve the quality of our customers' manufacturing processes.
We are proud to be part of this collaborative network and to work with our partners to help our customers achieve their industrial automation goals.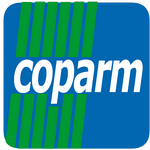 Coparm is one of the major European companies in the design and construction of waste treatment plants, a unique reality for products, solutions and services in the field of ecology and recycling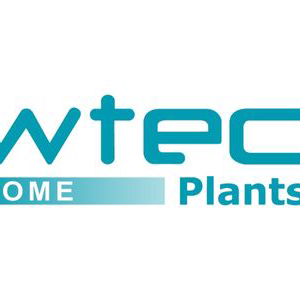 WTEC Plants produces standardized plants ensuring an optimization of the quality of the materials used and the quality of the water produced, designs and manufactures turnkey plants on specific projects