The application of automation and new generation power systems make it possible to optimize and speed up the phases of unloading and handling of materials in ports, whether they are bulk products or containers. The experience gained in machine safety, speed regulation, the application of decentralized intelligence and supervision, allow Tekna Automazione e Controllo to provide end customers, port authorities, shipyards and machine builders with integrated solutions for the automation and revamping of cranes and port machinery.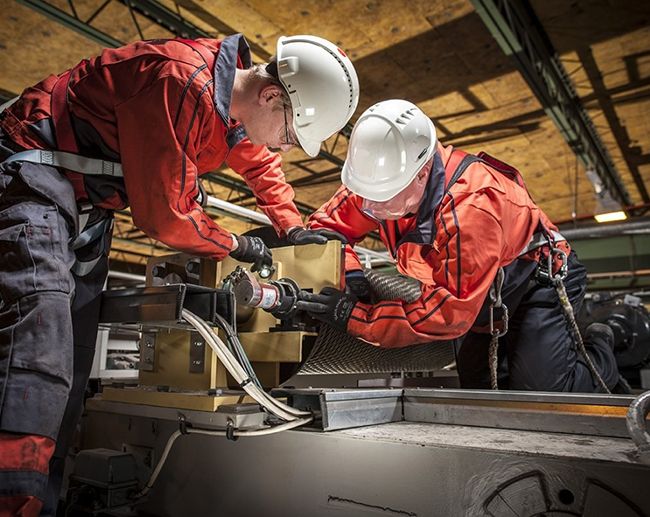 Currents technological changes and the optimization of the loading and unloading cycles require the modernization of cranes and their automation components in order to ensure the efficiency of the machines themselves.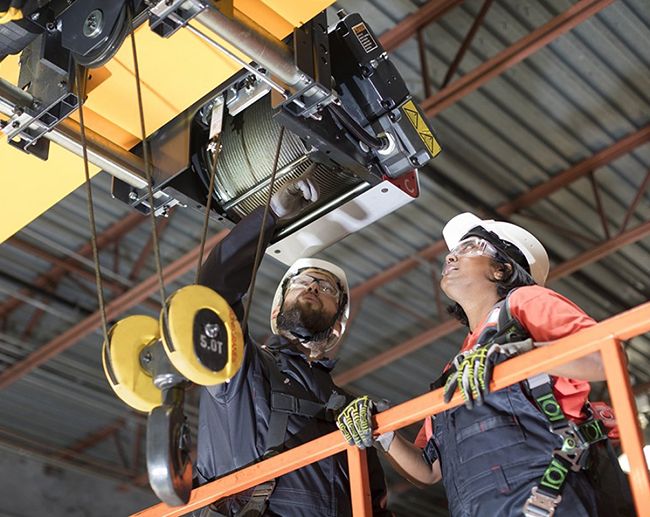 The on-site visits are carried out by specialized technicians who verify the mechanical, electronical, structural and electric components of machines and plants.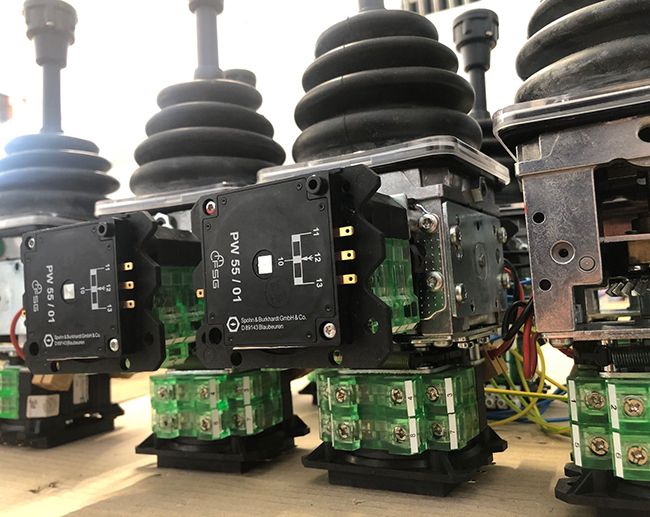 A periodical and anticipated maintenance on lifting systems and the latest generation cranes guarantees safety and continuity to the machines operation. Diagnostic is performed on the electrical, mechanical and electronic components and on the structures of the machines every certain period.